Our Product Team
We are a young energetic team always developing best solutions for the market.
The product team has tested millions of record sampling and scenarios for multinational companies with thousands of employees and use cases.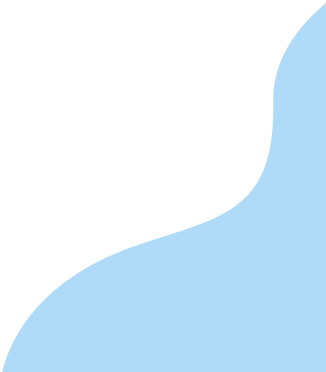 Contact
Customers can contact us through web, phone and application tickets for any assistance round the clock 365 days.
Tickets
Ticket submission can be done from the application interface itself for an immediate resolution by our support team.
Resolution
Our product is tested properly guaranteeing no downtime and the support team is well trained to provide a resolution immediately.
Organizational Management
We configure customers facilities and floor plans with desk allotments and train the admin members of the organization to operate independently.
Deployment
It's a complete cloud solution deployed on a secure cloud network, customers can start using the application on the go.
Support System
We support 24X7 for lifetime. email: info@bookdesk.io, call: +91 99633 66657.