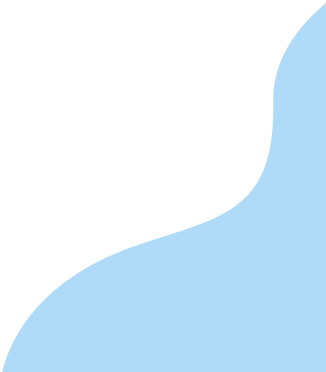 01
Book Desk Solution
Define new work place environment against all odds & challenges.
02
Technology Driven
Strengthen the workplaces to support changing work-styles.
03
Smart Offices
Turn offices smarter to fight Covid-19 effectively.
We provide Workplace Desk Management Solution & Online Meeting Rooms Solution in Singapore
What is Book Desk?
Book Desk is a new workplace Desk Management Solution that makes it easier to block a seat and attend office. Organizations' now can adopt Book Desk solution for maintaining workspace distancing with flexible mobile app for employees. A true cloud solution for Admins to control employee occupancy, capacity and effective space utilization to improve productivity.
Book Desk solution provides an easy to use interface for booking desks in the workplace with flexible selection of time shifts. Book Desk also provides group bookings for working effectively along with team or department wise. Book Desk can also be used to block assets so that effective asset utilization can be achieved using our solution. Makes staff feel more safe and convenient while returning to a new normal environment.
Book Desk addresses all issues of an Organization in terms of room booking system, meeting room booking system with our partner presence in Singapore, Online desk booking system with variable Hot Desking interface and booking software for common department allocation is configurable. Hot Desk Room Booking System can be implemented for common room co-working spaces.
We provide Desk Booking Solution for Organizations and Hot Desk Booking Solution in Singapore
Desk Booking made easy!
Working in offices has become more flexible with reservation of workspaces, the option of booking a desk  before reaching a workplace is becoming a popular way of working in the modern times. 
The need for Hot Desking at workspaces is addressed by "Book Desk" which enables easy  booking or scheduling of Desk at workplaces through simple mobile application. 
Space management involves the management of physical space while controlling costs and optimal utilization of space to create a safer environment for employees  at workplaces. It is the key aspect of the departments involved HR, facilities and finance.
We provide meeting room booking software Book Desk for online meeting room booking and online room booking system for workplaces. We are the best meeting room booking system for workplaces.
Book Desk ensures customers with a clear understanding of floor space, distancing and easily configuring the booking system with selected organizational rules of sanitization and distancing for employees to book a desk and occupy the desk accordingly in organizational facilities.
Best Meeting Room Booking System in Singapore
Our solution Book Desk will provide a seamless reservation facility of the desks / meeting rooms on mobile and web interfaces integrated with customer's existing LDAP with features of social distancing by blocking adjacent and opposite desks for every desk. Book Desk will provide facility-wise insights, dashboard and reports on capacity and occupancy trends for effective space utilization.
A new way of returning to a new normal workplace. Easy to use mobile app for safety and convenience.
Reopen the workplaces and get back to normal Business
New workplaces emerge with our post pandemic solution and employees can return to the workplaces safely.
Book Desk application provides flexibility in time shifts booking, ensuring employees to book / reserve a desk in advance via mobile app. 
Organizations can now implement flexible working strategies and enable various options to ensure seamless adaptation of existing office rules.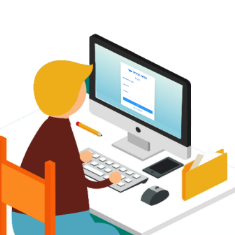 Hot Desk Booking Solution & Online Meeting Room Booking App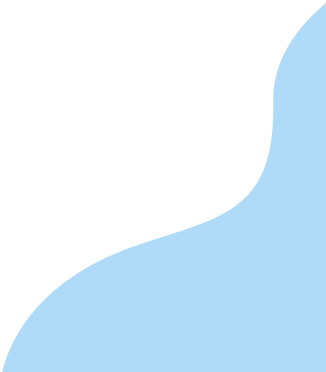 Advantages
Efficient management of work stations.

Effective control of workspace distancing and space utilization.

Effective workforce management and shifts.

Effective utilization of available office assets.

Effective hygiene and sanitization.

Effective Dashboard and Reports generation.

Occupancy and availability in a Floor plan view.

Effective communication through SMS & e-mails.

Alerts & Notifications on Mobile application.

Hot Desk Booking System
Workplace Booking System
We are already
a decade old
in developing applications
We do extensive research and develop meaningful applications for every Industry economically. The current Book Desk system is developed specially for Desk Booking system for Hot Desking, Hot Desk reservation system and Hot Desk Booking App.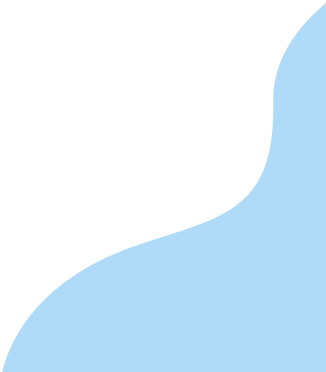 Cost-effective cloud solution with flexible subscription model for organizations to implement on the go.
Contact us for Pricing
Mobile: +91 99633 66657 / email: sales@bookdesk.io